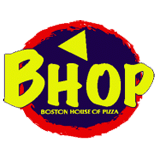 Serving the freshest ingredients with a quality you can taste
About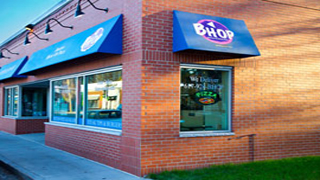 History
Established in 1971.
The owners of Boston House of Pizza (B-hop) have 40+ years of experience under their belts. Serving the freshest ingredients with a quality you can taste. You'll find us quick, friendly and at a very fair price.
Give us a try and you will not be disappointed.
Specialties
Serving a variety of pizzas such as regular Pan pizza, wheat thin crust and Sicilian pies. We have a huge selection of traditional toppings and or premium toppings.
Order Tracker
Enter your phone number to track your order
Register
Create an account with us today to order faster, safer and keep track of your past orders. Special offers and promotions are regularly available to our registered users.
You'll also have the opportunity to take advantage of our frequent customers reward program!